Partners of University:Future Festival 2021
We see ourself as part of a network. Therefore, we are especially happy about the support of our partners without whom the University:Future Festival would not be possible.
Do you want to become a network partner of the University:Future Festival? Then find out more about our network partnership here.
Event partners
Hochschulforum Digitalisierung and Stiftung Innovation in der Hochschullehre sind Veranstaltungspartner des University:Future Festivals 2021.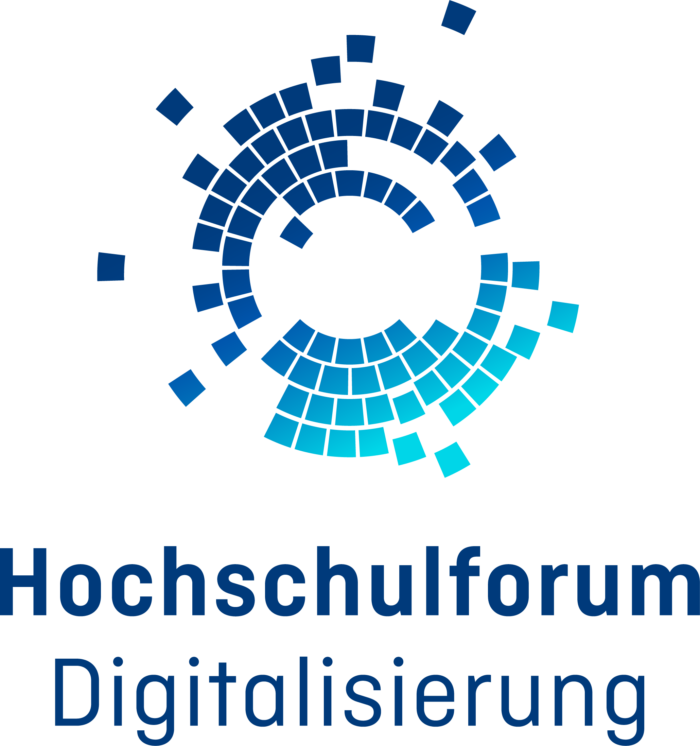 Hochschulforum Digitalisierung (HFD) orchestrates the discourse on higher education in the digital age. As an innovation driver, it informs, advises and connects stakeholders from higher education institutions, politics, business and civil society. Founded in 2014, HFD is a joint initiative by Stifterverband, CHE Centre for Higher Education and the German Rectors' Conference (HRK). It is sponsored by Germany's Federal Ministry of Education and Research (BMBF).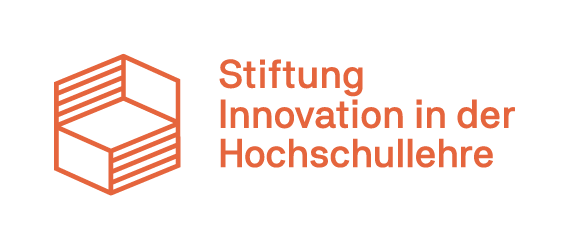 Established in 2020, Stiftung Innovation in der Hochschullehre supports innovation in teaching and learning at higher education institutions. Its aim is to strengthen the capacity for renewal in higher education teaching generally and on an ongoing basis. The foundation supports suitable projects that are located at individual universities or university consortiums . In addition, it creates networking opportunities for stakeholders, supports the exchange of project results, successes and challenges, and provides shared knowledge.
The Foundation's programme and funding support the entire spectrum of the German higher education landscape. Stiftung Innovation in der Hochschullehre is a fiduciary foundation under the auspices of the non-profit Toepfer Stiftung gGmbH. All funding for support, programme, organisation and administration is provided by the federal and state governments (150 million euros annually from 2021). The first funding announcement "Strengthening Higher Education Teaching through Digitisation" will be succeeded by further funding lines with other thematic focuses, application entitlements and target groups.
Track Partner

AI Campus is responsible for the AI track at the University:Future Festival.
The AI Campus is the learning platform for artificial intelligence with free online courses, videos and podcasts in different subject areas related to AI and data literacy. The Federal Ministry of Education and Research (BMBF) fundes the AI Campus as a research and development project. The Stifterverband, the German Research Center for Artificial Intelligence (DFKI), the Hasso Plattner Institute (HPI), NEOCOSMO and the mmb Institute have been developing the AI Campus together with numerous partners since October 2019.
Media Partner

The Tagesspiegel is the media partner of the University:Future Festival 2021. Further information about the Tagesspiegel can be found here.
Partners of the EdTech-Part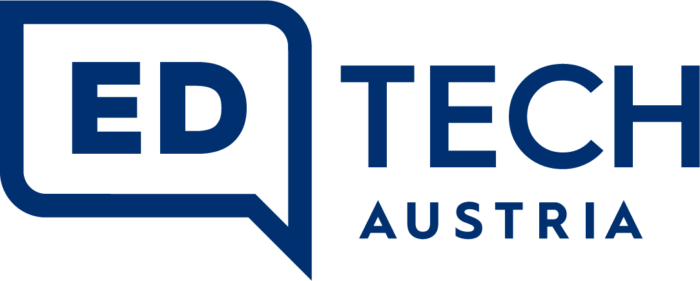 EdTech Austria supports exciting EdTech providers with specialised programmes and networking opportunities with interested companies as well as educational and research institutions. In this way, we enable the development, testing, validation and application of innovative EdTech approaches. The initiative is a joint project of the province, ITG and the Salzburg Chamber of Commerce as well as the Austrian Federal Economic Chamber.

Campus Founders are the entrepreneurship and innovation center in the region of Heilbronn-Franken. They support energetic and passionate creators and guide them through their entrepreneurial journey. Through their regional roots, international mindset, and sustainable actions, they inspire, inform, empower and connect. They promote a spirit of entrepreneurship and entrepreneurial culture and create a home for all players in the startup and innovation ecosystem.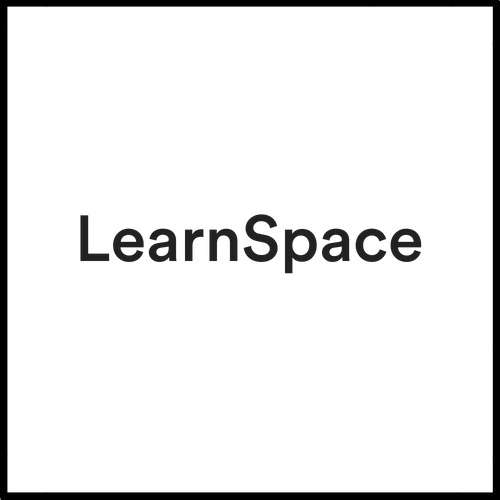 LearnSpace helps organizations provide learning experiences that are engaging, effective and relevant.
We use our deep knowledge in pedagogy and learning innovations, broad network, rigorous approach and organizational understanding to inspire, advise and accompany organizations in providing engaging, effective and active learning experiences that improve learning outcomes, grow their learning capacity and help them become learning organizations.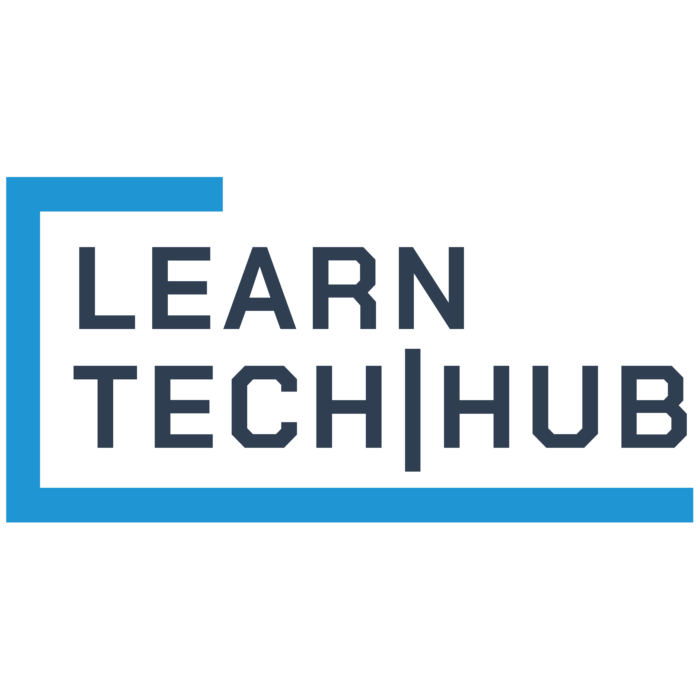 The LearnTech Hub is the innovation hub for the future of learning and work.
We connect Europe's most creative minds in a unique ecosystem in the field of education and work of the future. As the initiator of this ecosystem, we actively facilitate the collaboration of startups, companies, and educational institutions for the knowledge society of tomorrow. We accelerate the development of the most innovative technologies in the fields of EdTech, HR Tech and New Work.
This way, we create diverse educational and work opportunities that allow everyone to contribute to the society and the working world of tomorrow.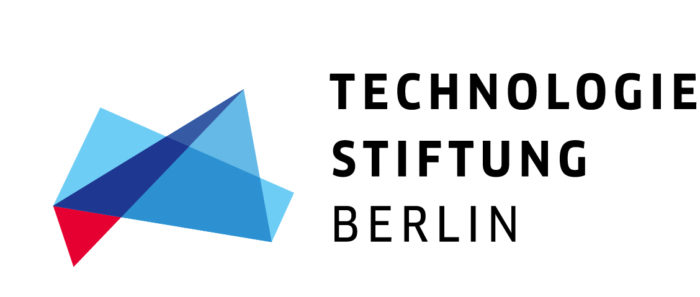 Technologiestiftung Berlin
Digital tools and smart solutions can make living together in the city more open, liveable and sustainable. That is why the Technology Foundation is committed to the digital transformation in administration, education, culture and business – in a way that is oriented towards the common good and transparent.
Digitalisation is changing our lives – privately and at work. Anyone who wants to participate successfully in life must be able to deal confidently with the information and services available on the Internet. This requires a basic digital understanding. Schools are only slowly opening up to the new formats and contents. In Berlin, however, there are already many extracurricular initiatives for digital education and interesting learning opportunities. Our EduTechMap Berlin is intended to help provide educational institutions with an overview of offers for digital projects. This should make it easier for educational institutions to really make good use of the possibilities of digitalisation.
Network partners
Numerous network partners support the University:Future Festival. Do you want to become a network partner?