We are pleased to welcome all members of the press interested in Let´s Talk:Campus and in the University:Future Festival.
Download section
Here you can find logos of the University:Future Festival 2023 and Let's Talk:Campus as well as the organizers of the festival Hochschulforum Digitalisierung (HFD) and Stiftung Innovation in der Hochschullehre (StIL).
Press contact
Do you have a press enquiry or do you need further graphical material? Then you are very welcome to contact us directly!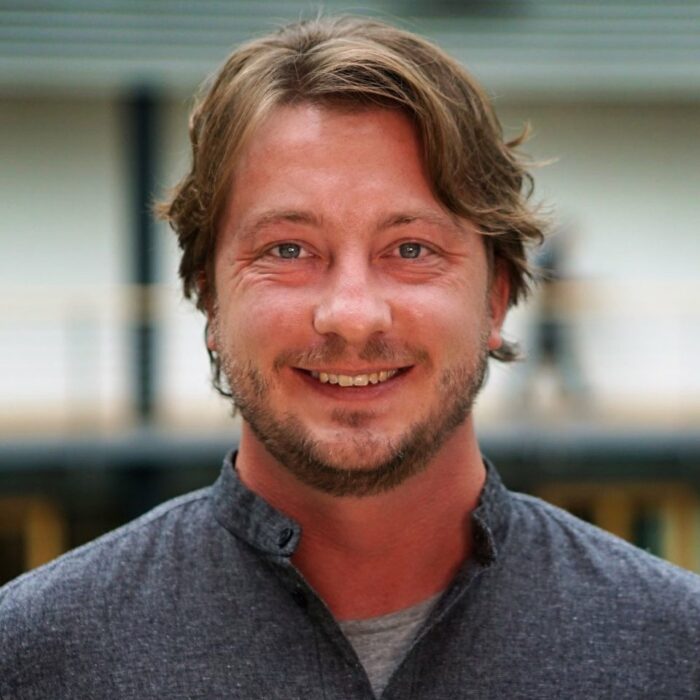 Michael Siegel
Communication Manager
+49 (0)162 74 60 773
presse@stifterverband.de