3860

Registered Participants
We are pleased to welcome all members of the press interested in the University:Future Festival.
You can find logos of the University:Future Festival 2021 as well as the organizers of the festival Hochschulforum Digitalisierung (HFD) and Stiftung Innovation in der Hochschullehre (StIL) in our download section below. In the info presentation we have summarized the main information and key facts about the University:Future Festival for you.
Download section
Press contact
Do you have a press enquiry or do you need further graphical material? Then you are very welcome to contact us directly!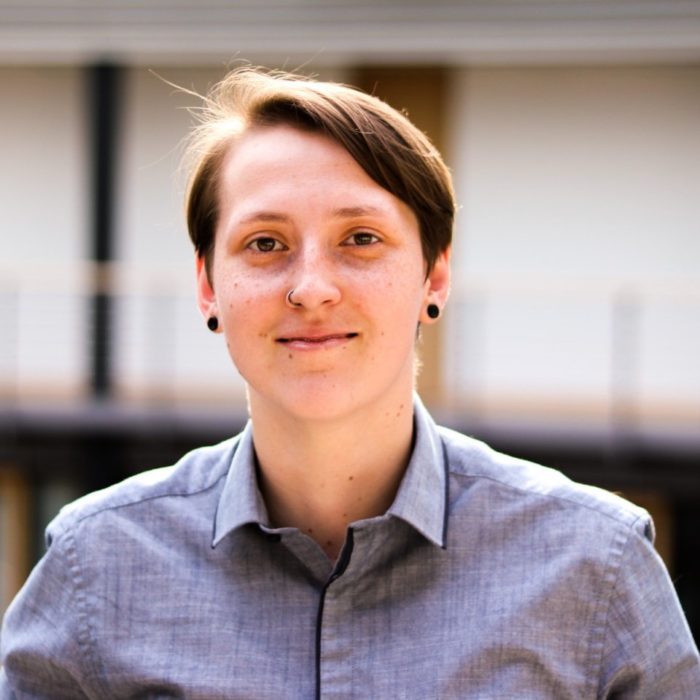 Katharina Fischer
Communications manager
+49 (0) 173 253 4701
presse@stifterverband.de