We see ourselves as part of a network. Therefore, it is of great concern to us that partner institutions and organisations can visibly participate in our events. The offer is aimed at civil society actors, educational institutions, student organisations and projects. Here you can find an overview of the partners from the U:FF 2023.
The network partnership is a low-threshold offer for actors in the thematic vicinity of Hochschulforum Digitalisierung and Stiftung Innovation in der Hochschullehre. The network partnership is free of charge.
Network partners receive visibility. They are mentioned on the website and the platform. They receive a booth in our virtual marketplace if they are interested.
Network partners give us visibility. They refer to the call of participation and registration at least twice on their channels (newsletter, social media, web, etc.). Of course, we provide wording suggestions, logos and sharepics.
Network partners receive an invitation for 2 people to the physical part of the hybrid event.
Further options for cooperation
Further options of cooperation are of course possible on an individual basis. Are you interested in collaborating with us? Let's talk about the details!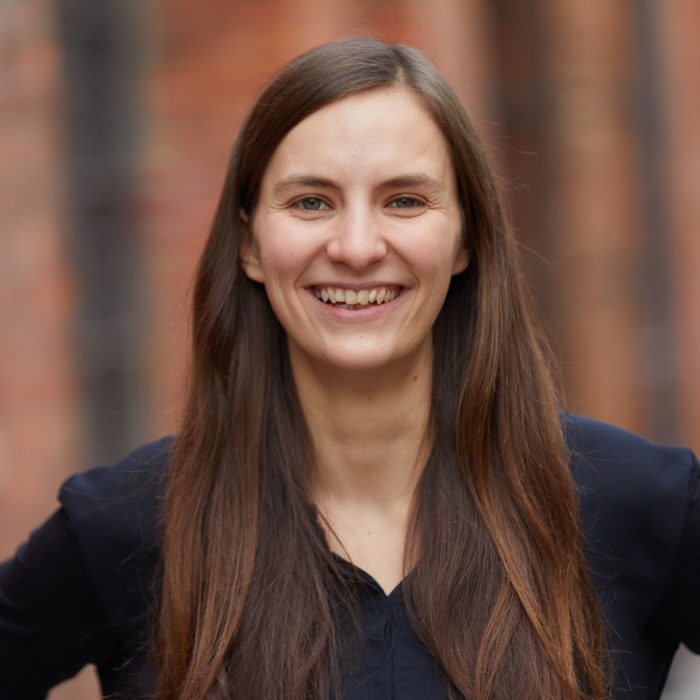 Lavinia Hoesch
hoesch@hochschulforum.org
+49 (0) 1737675093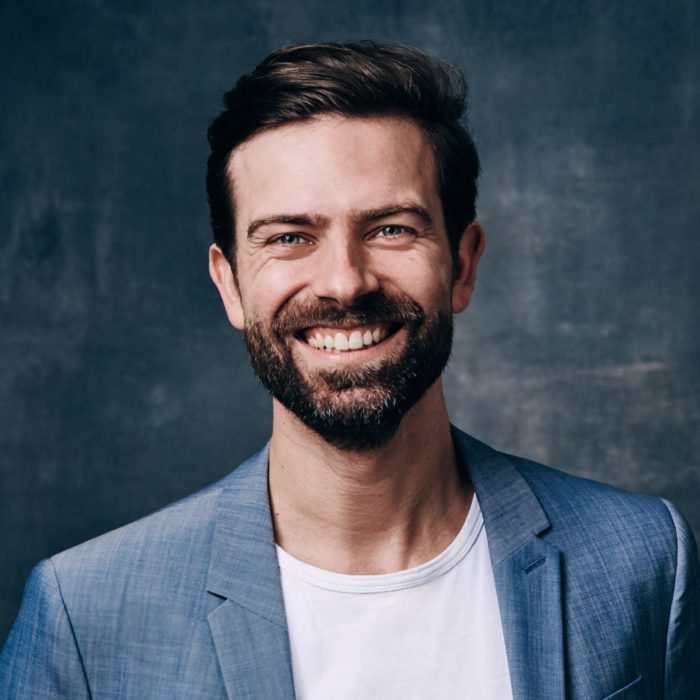 Sebastian Horndasch
horndasch@hochschulforum.org
+49 (0)174 908 074 7