We see ourself as part of a network. It is therefore very important to us that institutions and organisations that are part of our network can visibly participate in our events. If you want to become partner of the University:Future Festival and/or Let´s Talk:Campus, please contact us via email.
Become a network partner
The network partnership is primarily aimed at universities, civil society and other non-commercial actors. A network partnership is free of charge. As a network partner, we expect you to promote the event intensively through your own channels. In return, we will mention you as a network partner on our channels during the event. You will also receive a digital booth on our digital marketplace
Further options for cooperation
Further options of cooperation are of course possible on an individual basis. Are you interested in collaborating with us? Let's talk about the details!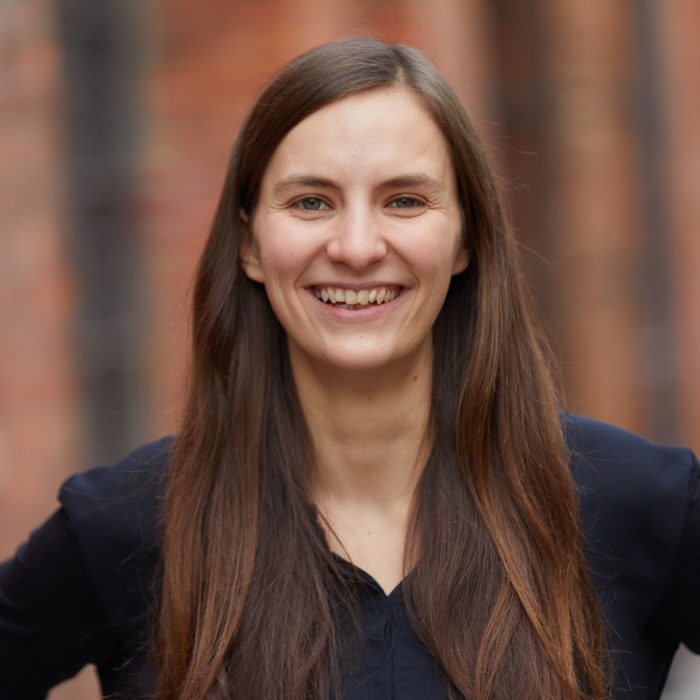 Lavinia Hoesch
hoesch@hochschulforum.org
+49 (0) 1737675093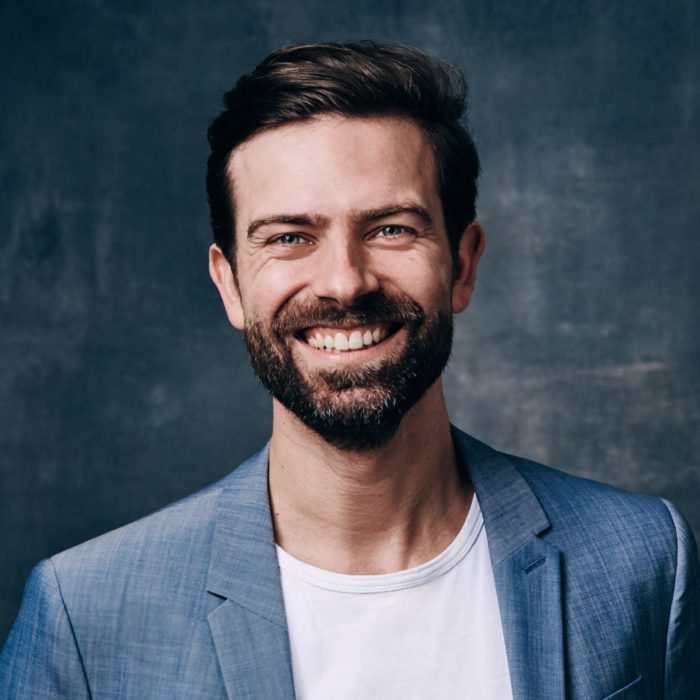 Sebastian Horndasch
horndasch@hochschulforum.org
+49 (0)174 908 074 7