The University:Future Festival is digital first – but this year aditionally there will be three physical stages in Berlin, Bochum and Heilbronn.
IMPORTANT: The full program with all its stages can only be experienced digitally in its complete extent. If you are attending the University:Future Festival primarily out of interest in the content, digital participation is better. Only here can you experience the entire program, only here can you participate in terms of its content.
However, those interested have the opportunity to meet other community members on site in Berlin, Bochum or Heilbronn. Here you can exchange ideas in person.
Both online and in-person tickets are free. You can book tickets for digital attendance here. As of now, you can also secure one of the limited tickets for a presence participation at one of the physical stages in Berlin, Bochum and Heilbronn.
Mainstage Berlin (April 26 & 27)
The Mainstage in Berlin will open its doors on April 26 and 27. At the KINDL – Center for Contemporary Art, participants can experience on the Mainstage live keynotes on all tracks of the program. In the Community Space, you can engage in personal discussions with speakers and festival attendees. The Experience:Space welcomes you to hands-on experiences and a varied supporting program.
Imagine a good café with an adjoining lecture room (our Mainstage) and some exciting exhibitions. We see the on-site attendance as a place for personal exchange and socializing. Come by, have a coffee with us, and meet other community members.
Location: KINDL, Am Sudhaus 3, 12053 Berlin
Date & time: 26.04.2023, 09:30 – 17:30 // 27.04.2023, 09:30 – 17:30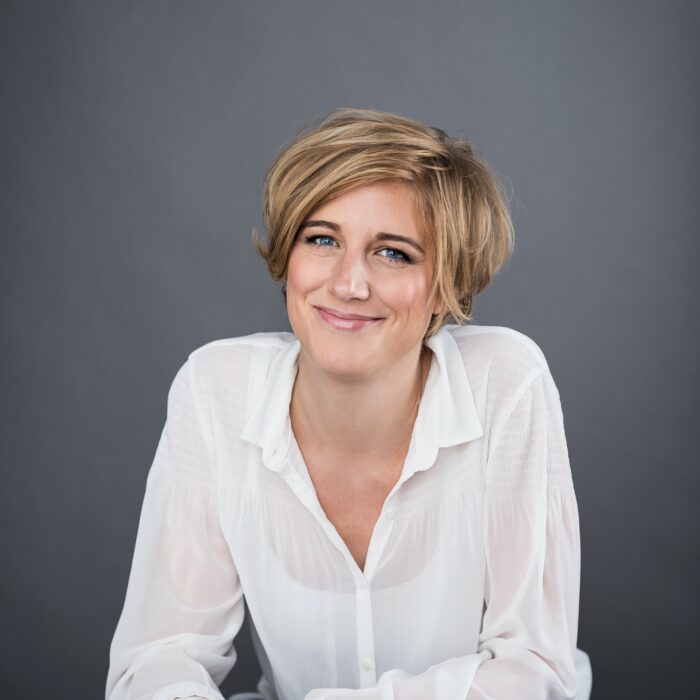 Mainstage moderator:
Nina Lindlahr
Journalist, moderator and speaker
If you have any questions about the Mainstage event, please feel free to contact us at festival_team@hochschulforum.org.
ORCA.nrw-Stage in Bochum (April 27)
The partner-stage in Bochum is organized by ORCA.nrw and will be open for visitors on April 27 between 9:30 and 17:30. The content of the stage will focus on the track "Openness & Vision" and will be moderated by PD Dr. Markus Deimann (Managing Director of ORCA.nrw). On site you will find exciting keynotes and the possibility to network. After the day's program, participants are invited to a get-together and have the opportunity to experience VR live.
Location: O-Werk Bochum, Suttner-Nobel-Allee 4, 44803 Bochum, Germany
Date & time: 27.04.2023, 09:30 – 17:30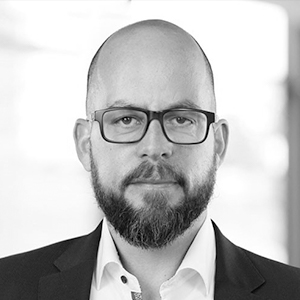 Partner stage moderator:
Markus Deimann
Managing Director ORCA.nrw
If you have any questions about the stage in Bochum, please feel free to contact Jan-Philip Kirschke (jan-philip.kirschke@ruhr-uni-bochum.de).
AI-Campus-Stage in Heilbronn (April 26 & 27)
At the partner-stage in Heilbronn, the AI Campus invites you to an exchange on the topic AI. In addition to exciting keynotes, there will be the opportunity to experience interactive AI Explorables on site. Get one of the limited presence tickets now. On 26 April, from 5:30 p.m., there will be a drink at the Café of the Maschinenfabrik, which will be musically accompanied by KI musician Dr. Tristan Behrens.
Location: Freies Kulturzentrum Maschinenfabrik Heilbronn e. V. (Olgastraße 45, 74072 Heilbronn)
Date & time: 26.04.2023, 14:25-17:30 // 27.04.2023, 09:30-17:30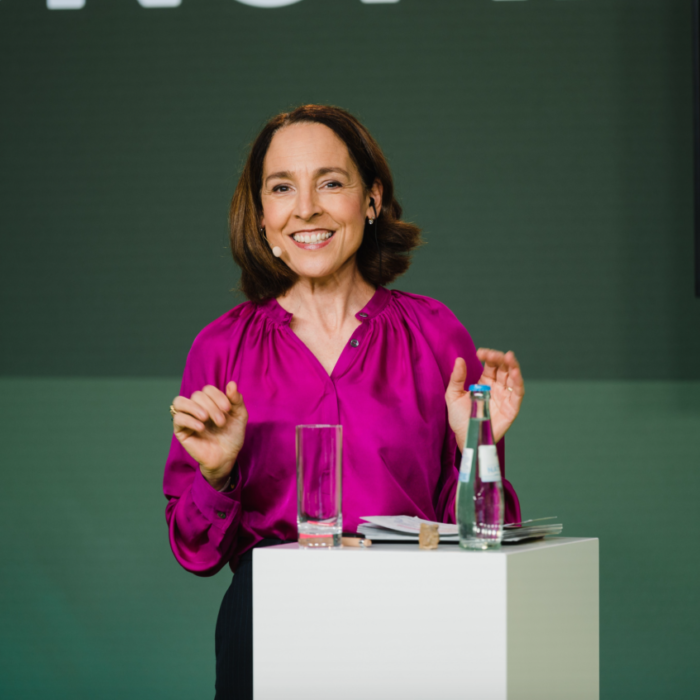 Partner stage moderator:
Andrea Thilo
Journalist, moderator & trainer in the fields of culture/education, sustainability and digital transformation.
If you have any questions about the stage in Heilbronn, please do not hesitate to contact Natascha Scholl (natascha.scholl@stifterverband.de).
Please note: Attendance tickets are very limited for all stages. If you do not wish to attend the event in person, please let us know as soon as possible by sending an email to festival_team@hochschulforum.org.