University:Future Festival is organized by Hochschulforum Digitalisierung and Stiftung Innovation in der Hochschullehre. It is supported by Stifterverband.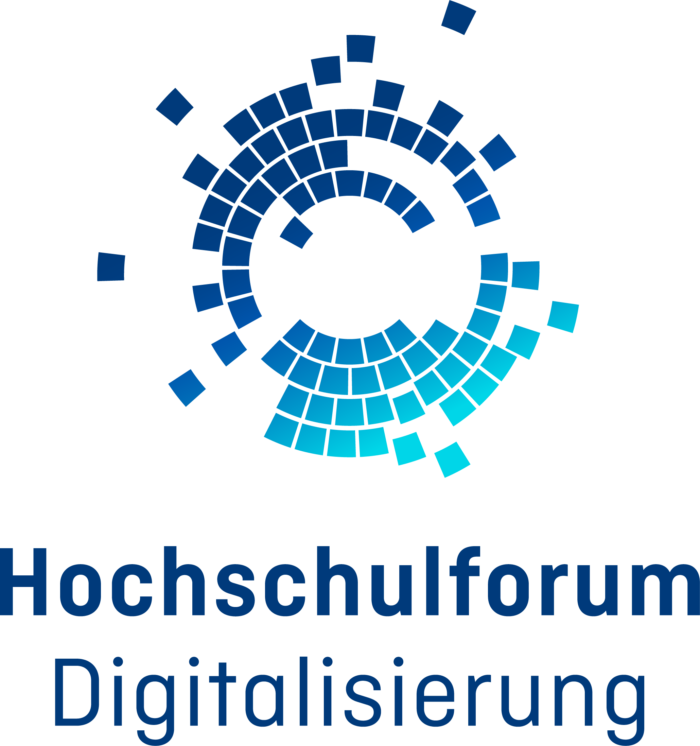 The Hochschulforum Digitalisierung orchestrates the discourse on higher education in the digital age. As a central initiator, we inform, advise and network with members of universities, policy makers, business representatives and society. The Hochschulforum Digitalisierung was founded in 2014. It is a joint initiative of the Donors' Association for the Promotion of Sciences and Humanities in Germany (Stifterverband für die Deutsche Wissenschaft), the CHE Center for Higher Education Development and the German Rectors' Conference (HRK). It is funded by the German Federal Ministry of Education and Research.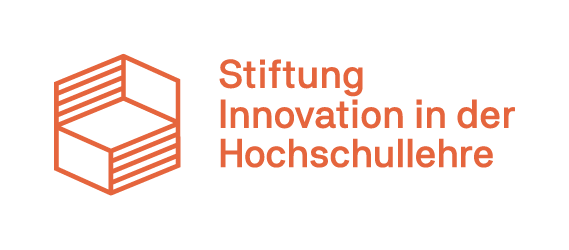 Established in 2020, the Stiftung Innovation in der Hochschullehre aims to enable innovation in teaching and learning at universities and to strengthen the renewal capacity of university teaching overall and on an ongoing basis. The foundation supports suitable projects that are anchored at individual universities or implemented in a network. In addition, it creates networking opportunities for the actors. It also supports the exchange of project results, successes and challenges and makes shared knowledge available. The foundation's program and funding benefit the entire spectrum of the German higher education landscape. The Stiftung Innovation in der Hochschullehre is a trust foundation under the umbrella of the non-profit Toepfer Stiftung gGmbH. All funding for support, program, organization and administration is provided by the federal and state governments (150 million euros annually from 2021). The first funding announcement "Strengthening university teaching through digitization" will be followed by further calls for proposals with other thematic focuses, application eligibility and target groups.