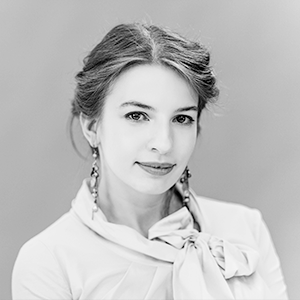 About me
Marina Weisband, born in 1987 in Ukraine, is a psychologist and expert on digital participation and education. From 2011 to 2012, she was the political director of the Pirate Party Germany, where she was responsible for opinion formation within the party and for external representation. Today, she is involved with the Green Party in the areas of digitalisation and education. In her book "Wir nennen es Politik" (We call it politics) (published by Tropen-Verlag in 2013), she describes the possibilities of new democratic forms through the use of the internet for those new to politics.
Since 2014, she has been leading the project aula at politik-digital e.V. – a concept for political education and liquid democratic participation of young people in the rules and affairs of their schools and extracurricular organisations (www.aula.de).
She also has a regular radio column on Deutschlandfunk and is co-chair of D64 e.V., the Centre for Digital Progress.
© Lars Borges