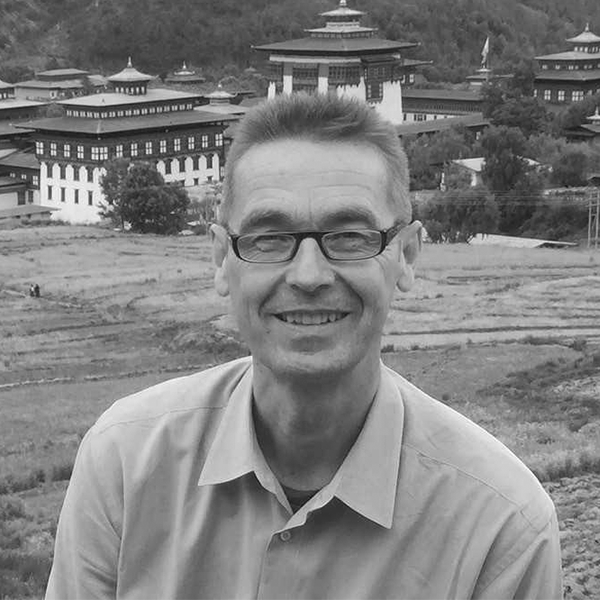 About me
Otto Scharmer is a Senior Lecturer in the MIT Sloan School of Management and co-founder of the Presencing Institute. He introduced the concept of "presencing"—learning from the emerging future. His most recent book, The Essentials of Theory U (2018), summarizes the core principles and applications of awareness-based systems change. In 2015 he co-founded the MITx u.lab and in 2020 the GAIA journey (Global Activation of Intention and Action), which have activated a vibrant worldwide ecosystem of transformational change.
Most recently, with his colleagues he co-created a suite of action learning interventions that help UN leaders and UN Country Teams to implement the Sustainable Development Goals.
He is a member of the UN Learning Advisory Council for the 2030 Agenda, the World Future Council, and the Club of Rome's High-Level 21st Century Transformational Economics Commission. In 2021 he received the Elevating Humanity Award from the Organizational Development Network.
For more information visit www.ottoscharmer.com and www.presencing.org.