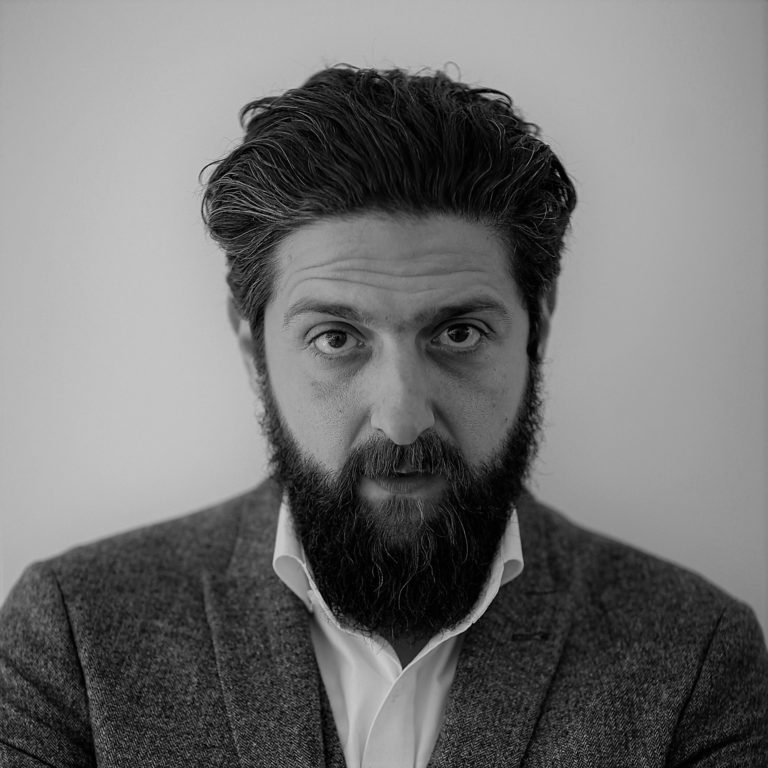 About me
Aladin El-Mafaalani is a sociologist and holds the Chair of Education in the Migration Society at the University of Osnabrück. He is based there at both the Institute of Educational Science and the Institute for Migration Research and Intercultural Studies (IMIS). At the same time, as a representative of the NRW Ministry for Children, Family, Refugees and Integration (MKFFI), he is in charge of the "Coordination Office for Muslim Engagement in NRW" and is a member of the Advisory Board for Participation and Integration of the State of NRW.
Previously, he was head of department at the MKFFI and coordinated the integration policy of the state of North Rhine-Westphalia.
Previously, he was a professor of political science and political sociology at Münster University of Applied Sciences and a teacher at the vocational college in Ahlen in Westphalia.
He is the author and editor of numerous academic writings, including ten books and over 100 articles in journals, anthologies and handbooks. He is also one of the editors of the Zeitschrift für Migrationsforschung.
His work in the field of educational, migration and urban research has received several awards, including the Augsburg Science Prize for Intercultural Studies, the Dissertation Prize of the Institute for Advanced Study in the Humanities in Essen and the German Study Prize of the Körber Foundation. He has also received several prizes for his public work, including the Prize for Outstanding Achievement in the Field of Public Effectiveness in Sociology from the German Sociological Association and the Lisbon Prize for Science-Practice Transfer from Münster University of Applied Sciences.
Fotocredit: Mirza Odabaşı