Submit your creative ideas, projects and artwork to the Creative:Call and become part of the University:Future Festival!
Creative:Call – stimulate creativity
Together with artists and creatives, we want to create a space for discussion as part of the University:Future Festival. The goal here is to stimulate thought for digital solutions in everyday university life. We place particular focus on the thematic tracks of the University:Future Festival, which include Diversity, AI and Vision, among others.
Creative:Space
This year Creative:Space becomes a digital exhibition space and a discussion podium at the same time. That's because this year's leitmotif revolves around the motto "Open for Discussion", which stands for openness, accessibility and discourse. In Creative:Space, you can access art projects over the time period of the University:Future Festival.
Submission: Apply for Creative:Call!
Students of art colleges, artists, and designers can submit their projects through Creative:Call. Also individuals as well as courses and groups can participate in the Call. In addition, you can submit seminar projects, final theses, and projects which were created in or outside the university.
In terms of content, the projects should deal with the new digital university reality, or have been created under the conditions of the last digital Corona semesters. You can present them in any digitally conceivable and realizable form, from asynchronously retrievable installations and audiovisual formats to live performances.
Submissions are open until September 29, 2021 via the button below.
Contact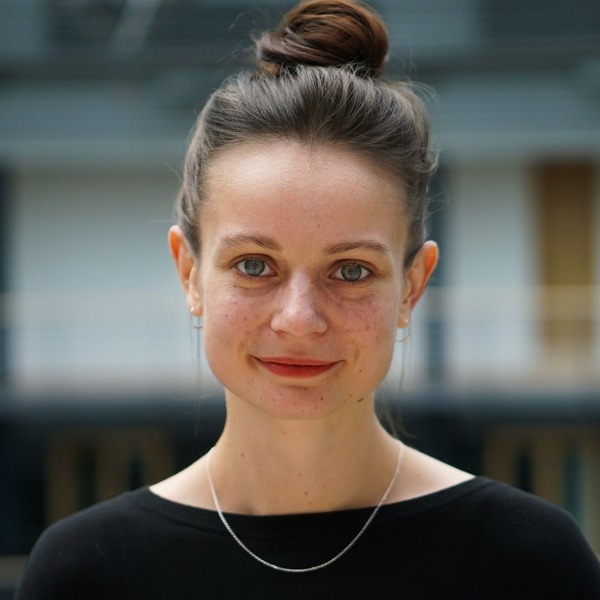 Polina Yakusheva
Polina.Yakusheva@stifterverband.de
Further Calls
In addition, we are currently running our EdTech:Call, where you can present your EdTech idea and bring it to life.