Call for Participation – Completed
FAQ
The programme of the University:Future Festival is made up of your submissions. Via the Call for Participation, participants could submit 5 and 30-minute sessions for the Conference:Day on 3 November 2021 and 60 and 120-minute sessions for the Workshops:Day on 4 November 2021 and actively shape the programme.Take the chance to help shape the festival with your ideas!
The Call for Participation ended on 17 September 2021!
Please note that the call is closed and applications are no longer possible. At the moment, the juries are evaluating the submissions. We will let you know shortly.
Submit your proposal to our call here.
The programme of the University:Future Festival is divided into eight thematic tracks:
Campus – the track on Spaces, Governance and Participation.
Data – the track on digital sovereignty, standards, data protection and law
Inclusivity – the track on diversity and accessibility
Lead – the track on strategy and leadership
Learn – the track on teaching and learning
Skills – the track on competences and qualification
AI – the track on artificial intelligence
Vision – the track on vision and sustainability
Find further information on the tracks here.
University:Future Festival is organised by the Hochschulforum Digitalisierung and the Stiftung Innovation in der Hochschullehre. Numerous partners support the event. The AI Track partner is KI-Campus, the learning platform for artificial intelligence.
General Information
All formats are open to all target groups. The conference languages are German and English.
Contact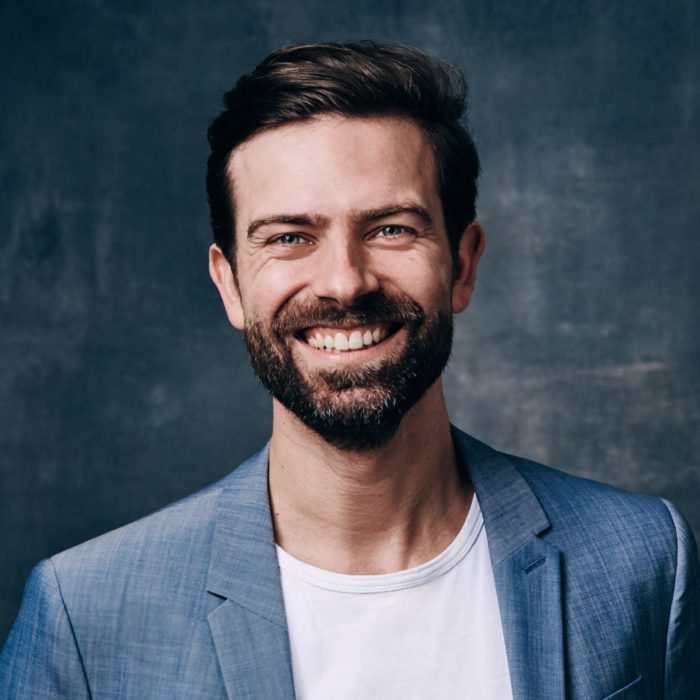 Sebastian Horndasch
horndasch@hochschulforum.org
+49 (0)174 9080747