Learning, Systems and the New Normal
Never before in the history of higher education had it been necessary to implement new modes of teaching and communication as quickly and comprehensively as in 2020. One thing is clear: the world of higher education will be different after 2020. The year 2020 was the time to set the course for the future of higher education. At the Universtity:Future Festival 2020, you could join the discussion on how teaching, learning, cooperation and exchange will take place in the future.
For three days we brought together teachers, students, university management and other stakeholders from universities, politics and society. We created a virtual space for exchange on higher education, where you could meet old acquaintances and get to know new like-minded people.
Programme 2020
The Festival 2020 dealt with topics such as proven and unproven scenarios from the digital summer semester 2020, innovative methods and tools, and the question of what framework conditions need to be created by both politics and universities. International examples complemented the perspective on the future of teaching and learning.
The festival 2020 consists of three programme days:
BarCamp:Day (Tuesday, 06.10.2020):
In the open BarCamp format, participants developed the agenda of the day themselves.
Conference:Day (Wednesday, 07.10.2020):
In four parallel live streams, German and international experts shared their expertise about higher education after 2020.
Workshops:Day (Thursday, 08.10.2020):
In longer workshops, participants had collaborated and learned from each other.
On all days, the programme were mainly based on submissions from our community. 
Moderators 2020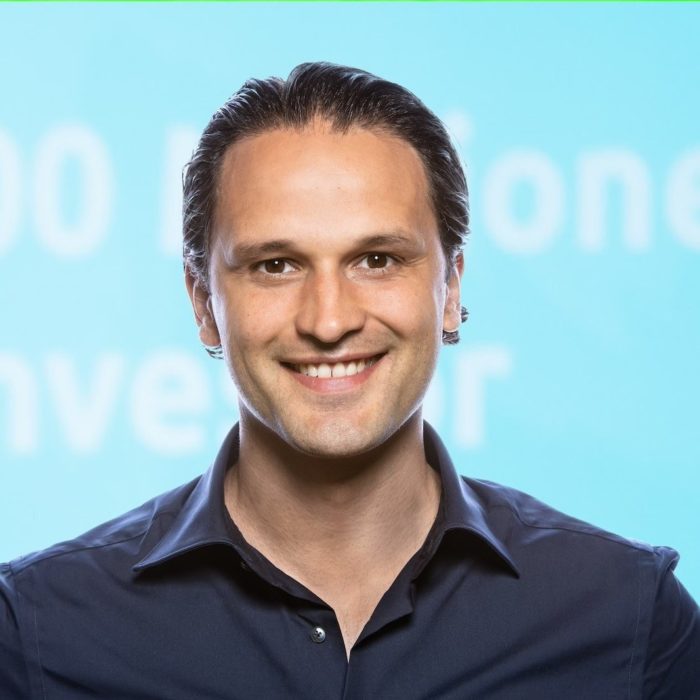 Zackes Brustik
Moderator
BarCamp:Day (6.10.)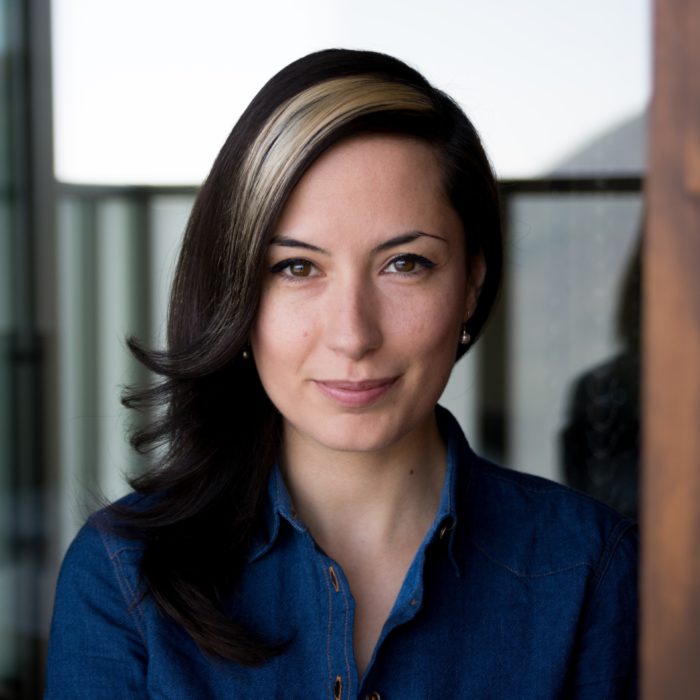 Nadia Zaboura
Moderator
Conference:Day (7.10.)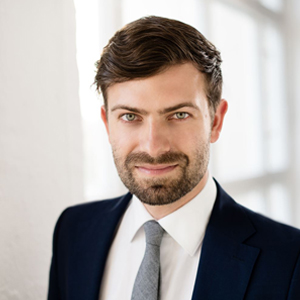 Sebastian Horndasch
Moderator
Workshops:Day (8.10.)