October 06, 2020
At the BarCamp:Day of the University:Future Festival 2020, participants had the opportunity to present, discuss or further develop examples of their own project experience, teaching or university together with the HFD community in an open BarCamp.
A BarCamp:Session lasted about 60 min and worked as follows:
In advance, the pitch-givers thought of a title and a short description for your BarCamp:Session and submitted it to us.
On BarCamp:Day (October 6th) a BarCamp pitch took place before each of the four BarCamp sessions: All speakers had one minute on stage to promote their BarCamp in order to get as many participants as possible to participate in their BarCamp.
Altogether 40 BarCamp slots were available. The BarCamp:Sessions were allocated to the rooms after the pitches.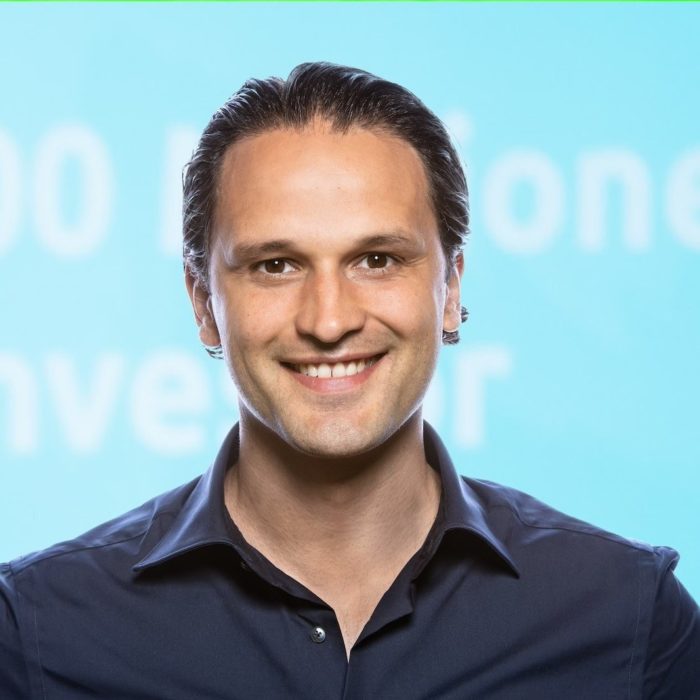 Moderator BarCamp:Day 2020: Zackes Brustik
Zackes' mission is to inspire, connect and enable those who are eager to innovate and embrace tomorrow's challenges. He presents and moderators tech conferences, startup events and digital conferences all across Europe. You can follow his regular blog posts and vlogs around innovation and entrepreneurship on Linkedin.