Partners of University:Future Festival 2021
Hochschulforum Digitalisierung sees itself as part of a network. Therefore, we are especially happy about the support of our partners without whom the University:Future Festival would not be possible.
Do you want to become a network partner of the University:Future Festival 2021? Then find out more about our network partnership here.
Event partners
Hochschulforum Digitalisierung and Stiftung Innovation in der Hochschullehre sind Veranstaltungspartner des University:Future Festivals 2021.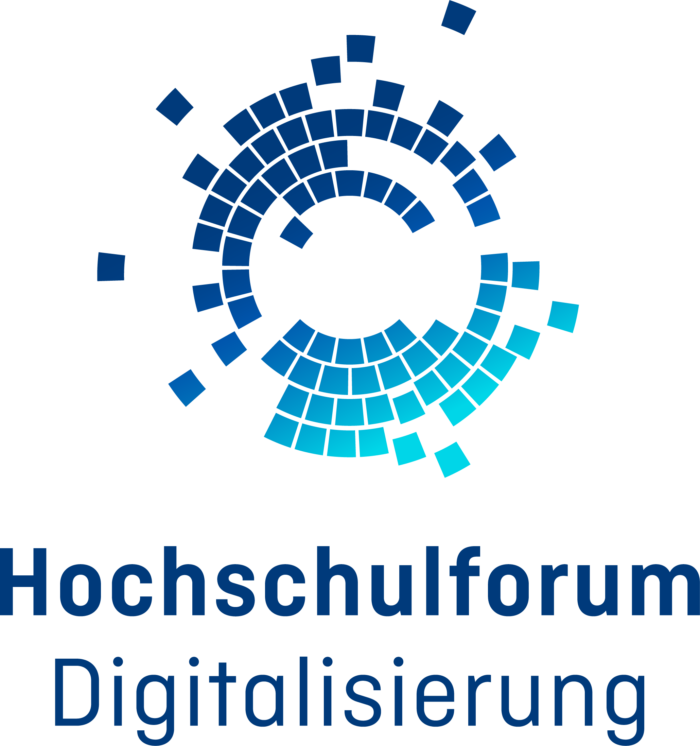 Hochschulforum Digitalisierung (HFD) orchestrates the discourse on higher education in the digital age. As an innovation driver, it informs, advises and connects stakeholders from higher education institutions, politics, business and civil society. Founded in 2014, HFD is a joint initiative by Stifterverband, CHE Centre for Higher Education and the German Rectors' Conference (HRK). It is sponsored by Germany's Federal Ministry of Education and Research (BMBF).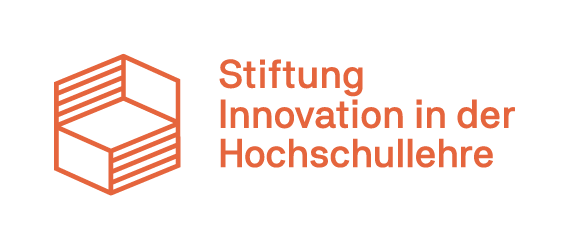 Established in 2020, Stiftung Innovation in der Hochschullehre supports innovation in teaching and learning at higher education institutions. Its aim is to strengthen the capacity for renewal in higher education teaching generally and on an ongoing basis. The foundation supports suitable projects that are located at individual universities or university consortiums . In addition, it creates networking opportunities for stakeholders, supports the exchange of project results, successes and challenges, and provides shared knowledge. The Foundation's programme and funding support the entire spectrum of the German higher education landscape. Stiftung Innovation in der Hochschullehre is a fiduciary foundation under the auspices of the non-profit Toepfer Stiftung gGmbH. All funding for support, programme, organisation and administration is provided by the federal and state governments (150 million euros annually from 2021). The first funding announcement "Strengthening Higher Education Teaching through Digitisation" will be succeeded by further funding lines with other thematic focuses, application entitlements and target groups.
Track Partner

AI Campus is responsible for the AI track at the University:Future Festival.
The AI Campus is the learning platform for artificial intelligence with free online courses, videos and podcasts in different subject areas related to AI and data literacy. As a research and development project, the AI Campus is funded by the Federal Ministry of Education and Research (BMBF). The Stifterverband, the German Research Center for Artificial Intelligence (DFKI), the Hasso Plattner Institute (HPI), NEOCOSMO and the mmb Institute have been developing the AI Campus together with numerous partners since October 2019.
Network partners
The festival is supported by numerous network partners. Do you want to become a network partner?