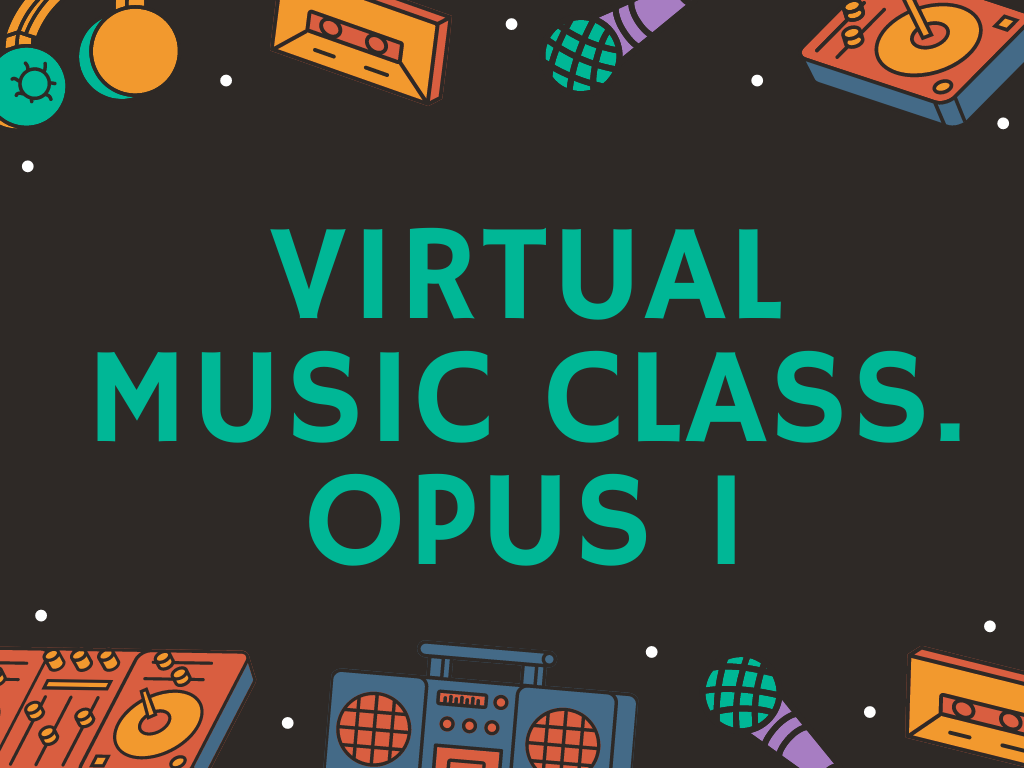 X
Priscilla Prueter
Virtual Music Class. Opus 1.
By bringing together music digital tools, our voices and our bodies, it is possible to make, create and share our music. Music provides us a way to connect with others and to find our place and our voice in this world. We will learn some Brazilian body percussion and sing new songs, using free digital tools.
Let´s make music using digital tools!